Are you concerned that you are not performing up to your potential?
Are you risking missing out or jeopardizing qualifying for opportunities?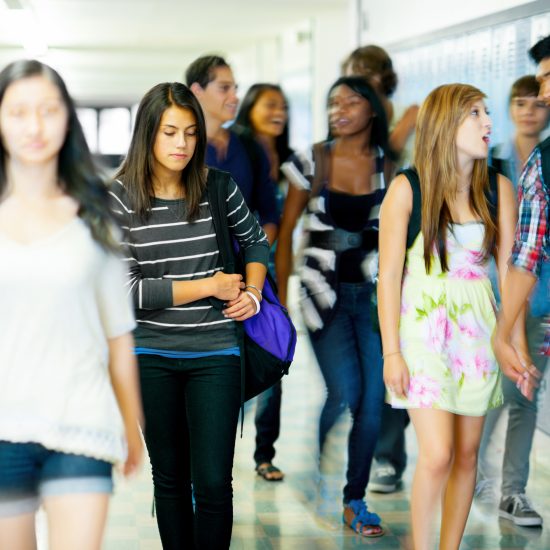 ADHD Coaching for Teens & College Students Can Mean the Difference Between Struggle and Success.
Coaching is about making changes through experimentation. There's no failure in coaching, only feedback that we use to direct future steps or strategies.
Coaching has been shown to improve students' ability to organize, set and achieve goals, and learn to self-regulate – all critical skills needed for a successful education.
Our students report feeling less stress, greater empowerment, and increased confidence, and they feel that coaching has helped them have a more balanced life.
It is common for teens and college students to want to be more active in managing their schedules and plans. It is a healthy progression towards independence. Parents sometimes struggle with knowing when and how to pull back to provide their children the space to chart their own course.
School and its accompanying expectations can sometimes become a tremendous burden for students. The time commitments, strenuous course loads, and concerns about the next step – be it college or career, can take their toll on the student and their family. These struggles are often more significant for students with ADHD and Executive Function challenges than their peers' experience.
My certified ADHD Coaches are specifically educated and trained to help young adults learn and strengthen their Executive Function and self-management skills.
Frequently Asked Questions
The Coaching fee is $150 per session. Each session is usually between 50 minutes and an hour, at a time mutually convenient for the student and the coach.
Register
You may also choose to pay for a 4-session package for $550, due at the beginning of the 4-week schedule.
Register
Coaching is not covered by health insurance. If you have an HSA (Health Savings Account) or FSA (Flexible Spending Account), you may be able to use that for coaching sessions. Please check with your account provider.
ADHD Parent Coaching

Are you a Parent of a child or teen with ADHD and would like parenting support?
The most significant impact parents can have on their children with ADHD and/or Executive Function challenges is to help them understand what is really getting in the way of them meeting their goals, and to provide them with the knowledge, tools, and strategies they need to succeed – in school, at home, socially… IN LIFE!
Learn more about ADHD Parent Coaching
Request a Coaching Session